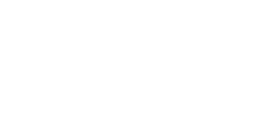 Cheshire Community Action new site coming soon

Welcome to Cheshire Community Action, supporting rural Cheshire, Halton and Warrington.
To this end, we are involved with a wide range of projects and issues, all of which are becoming increasingly important as the quality of rural life, and the services provided for rural communities, come increasingly under threat.
Cheshire Community Action is one of 38 Rural Community Councils of England. Since the 1930s the work of Rural Community Councils has expanded to include most issues that touch rural areas.

© Cheshire Community Action 2020