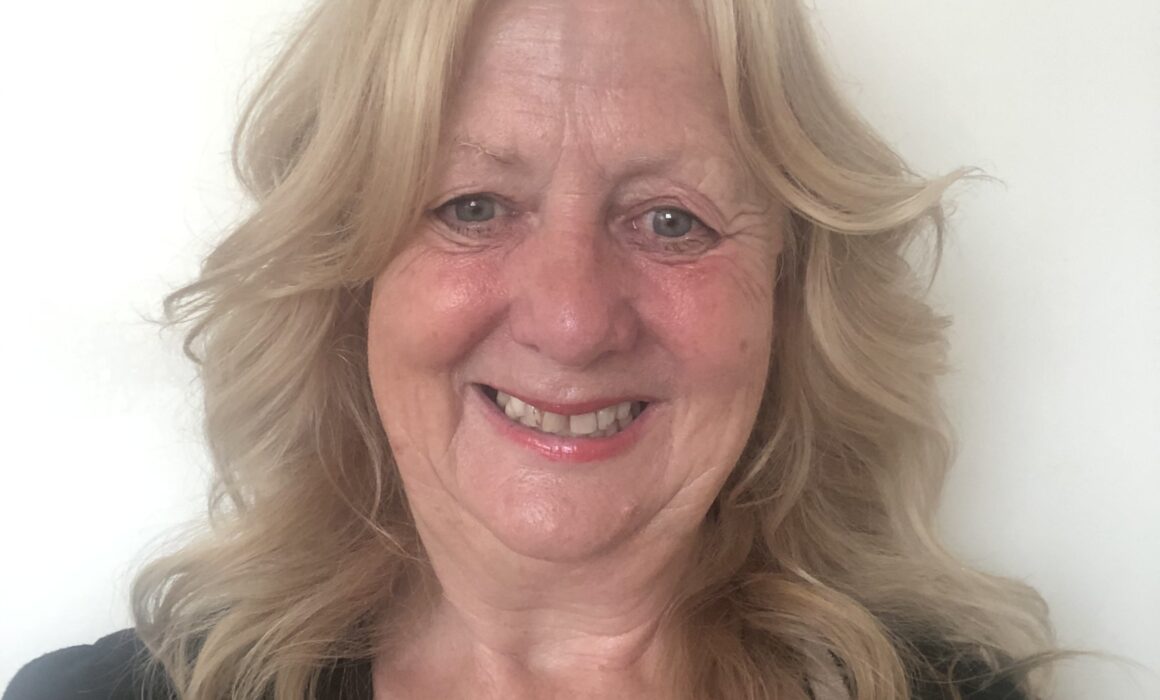 Cheshire Community Action is pleased to welcome a new trustee, Alison Painter, to the board.
Having been brought up on a farm and living in rural Cheshire for most of her life, Alison is well-versed in some of the issues of living in rural communities such as social isolation, an ageing population, poverty, rural housing and mental health. Which is why she's keen to bring her experience to CCA's board.
Alison explains: "During the last few months the Covid pandemic has highlighted even more some of the challenges that rural communities face, and the importance of getting the right advice, information and help to address some of these very real issues. I therefore decided that I would like to become more involved in an organisation that does such a lot for rural communities.
Alison brings with her a wealth of knowledge relating to mental health issues, having previously been a social worker specialising in mental health and worked in commissioning services for adults and children with mental health needs.
Alison continues: "Over the years, I have held a number of roles linked to social work, including becoming a middle and senior manager in children's services for a number of different local authorities. I've also held three posts at Assistant Director level in children's services, one of which included managing education and social care services for children with special needs and mental health problems.
In addition, she's also carried out a number of management roles focusing on strategic development and organisational change working across many local authorities in England and Wales.
"I hope all the experience that I have gained in commissioning and delivering social care services across children and adults mental health services, will help this already thriving organisation deliver its vital services, tackling social isolation and mental health issues."