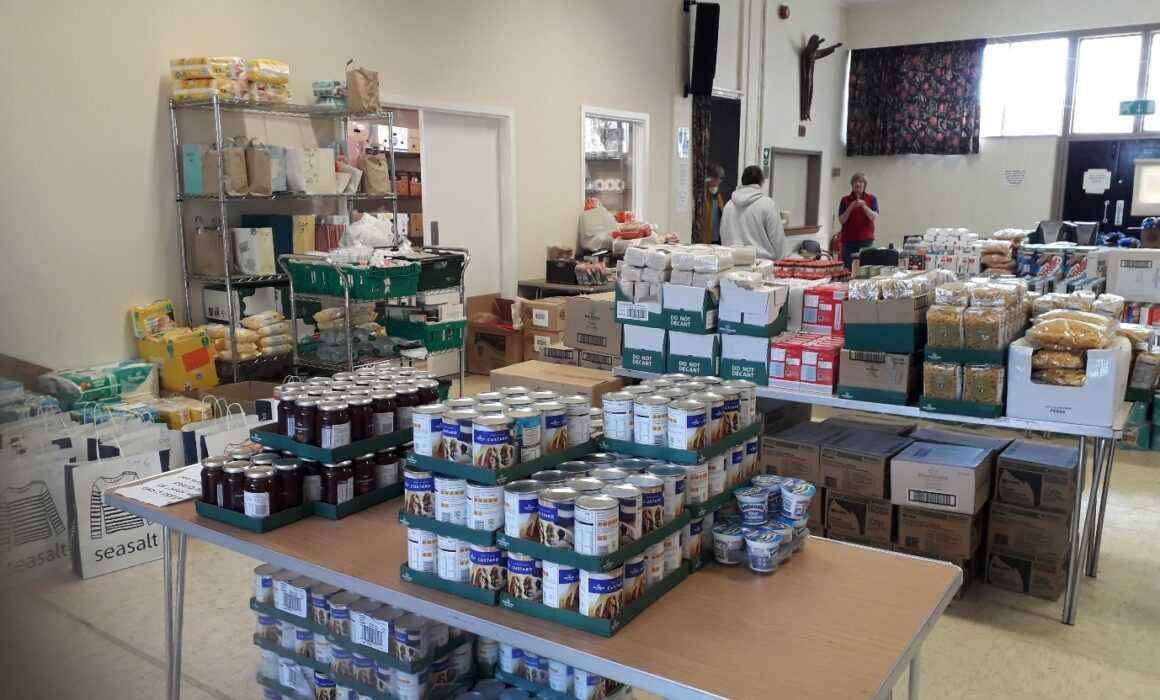 Cheshire West Communities Together delivers thousands of pandemic food parcels
Cheshire West Communities Together* has been delivering community development support to help tackle health inequalities since 2017.
Since the coronavirus lockdown started it has been supporting community led initiatives across Cheshire West and Chester to ensure vulnerable people and families on a low income remain fed.
One of the initiatives Cheshire West Communities Together played a key part in was Blacon Action Team. The initiative is an inspiring collaboration between a variety of local organisations and volunteers, which came together to distribute food parcels to people struggling during the crisis. Between March and the beginning of September 7,820 food parcels were distributed to local residents. Those who benefited included 521 people over the age of 70; 1,043 people living alone; and 2,028 families with children.
As well as keeping people fed, it provided valuable weekly contact for vulnerable people living alone with no-one else to talk to. It also helped prevent surplus food from supermarkets going to waste. The initiative has been an inspiring example of the power of community action in a crisis!
Find out more about Cheshire West Communities Together.
*Cheshire West Communities Together is part of the Cheshire West Pathfinder service managed by Cheshire Community Action.