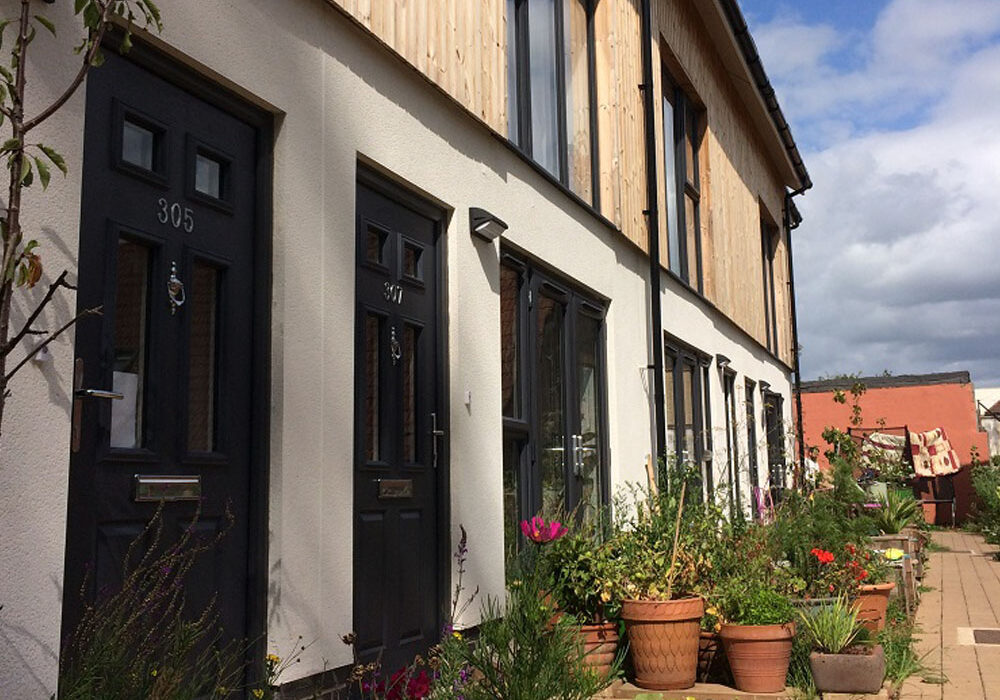 Government needs to invest in community-led housing
Cheshire Community Action, which hosts the Cheshire & Warrington community-led housing support hub has urged the Government to renew the Community Housing Fund.
The Community Housing Fund, which closed in March 2020 has been a significant success for the Government and has built up a new pipeline of nearly 11,000 community-led homes across the country. But without the Government reopening the fund, many of these planned homes will not come to fruition.
New research commissioned by the National CLT Network shows that over a ten-year horizon each £1 of public support invested in community-led housing delivers £1.80 of benefit, rising to £2.70 when health and benefit savings, wellbeing and income distribution are factored in.
Community-led housing is where communities come together to deliver new or refurbish existing housing to meet local needs. This includes: community land trusts, housing co-operatives, cohousing communities, development trusts and self-help housing.
The movement has grown more than tenfold since 2010, driven chiefly by the shortage of affordable housing for those on low incomes and a strong appetite amongst communities to have more control over housing developed in their area.
The community-led housing sector is delivering on many of the Government's priorities for housing including delivering beautiful, innovative and environmentally friendly homes. For example, Tattenhall CLT in Cheshire West has developed proposals to provide much needed, well-designed social rent units for young people in the village.
Tattenhall CLT received revenue funding, which has enabled it to acquire a site, commission an architect and submit its planning application. It is therefore now vital that this and other schemes like it can access funding, which, if successful, will help kick start a new wave of interest for community-led housing in the sub-region of Cheshire and Warrington.