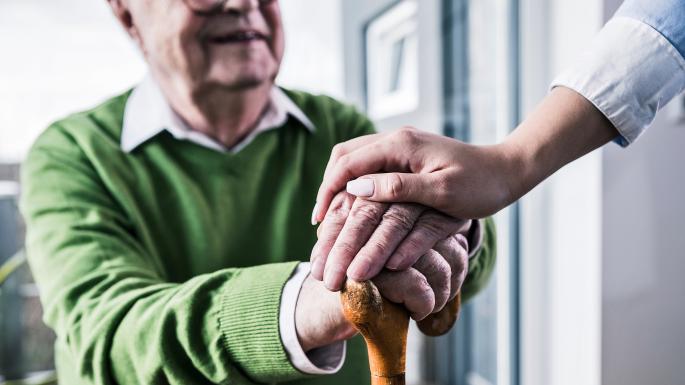 Cheshire West & Chester Home Support Grants Scheme
Cheshire West & Chester Council have launched a grants programme to allow voluntary and community sector organisations the space and funding to pilot new projects that support older and vulnerable people to live independently, stay connected in their communities and able to live in their own homes.
The grants programme, which is administered by Cheshire Community Action, will fund a range of low-level home support tasks and assistance with daily living. Further details of the types of activities are included in the guidance notes.
Voluntary and community sector organisations are invited to apply for funding awards up to a maximum of £10,000 – and a maximum of one application per organisation.
Applications will be reviewed and evaluated by a grant selections panel using a scoring system based on criteria contained within the guidance notes.
Commissioners are particularly keen to encourage bids that demonstrate innovation and sustainability, particularly in to home support services, which promote choice and independence of the individual.
To apply:
Timescales
Applications open – 11th May 2022
Closing date for applications – 30th June 2022
Awards made – 12th August 2022
Projects start – 1st October 2022
If you need any help with your application, please contact Mark Reading on 01244 400222 or email mark.reading@cheshireaction.org.uk