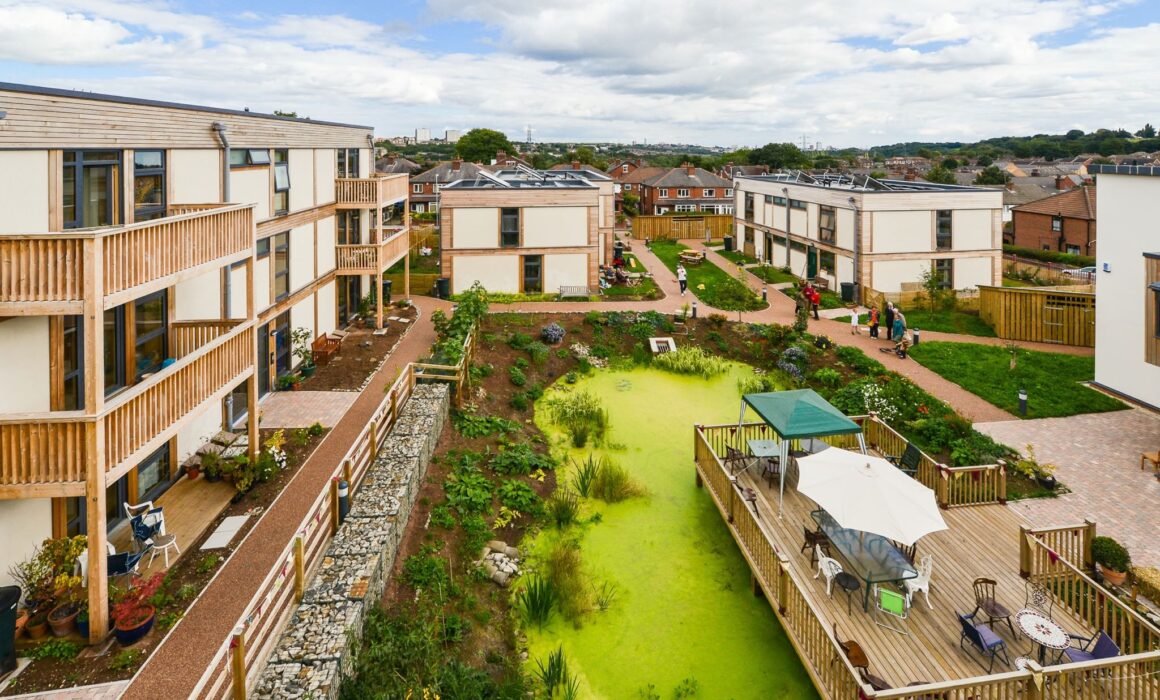 Government announces £4m boost for community housing
Following last year's launch of Cheshire Community Homes, we are delighted that the Government has announced that £4m in revenue funding has been allocated to a renewed Community Housing Fund.
The announcement is a great success for the community-led housing sector demonstrating the Government's commitment to this agenda at a time when COVID-19 and an economic downturn have put immense pressure on public finances.
Thanks to an outstanding national campaign led by the National CLT Network, local lobbying of MPs and robust evidence of thousands of new homes in the pipeline combined with research showing the high value for money delivered by community-led housing (£2.70 return on investment for every £1 of tax payer's money invested), the Government could not ignore the need for more funding.
Catherine Harrington, Joint CEO of the National CLT Network responded:
"We welcome the Government's decision to allocate £4million in revenue funding to the Community Housing Fund for 2021/22. This is an encouraging step in the right direction.
"More investment will be needed to deliver the pipeline of homes. We saw revenue bids to the previous Fund amount to £27million and our research shows there is a demand for up to £53million in revenue funding over the next five years, with demand growing all the time.
"We expect an overwhelming number of applications to this 2021/22 Fund. This will demonstrate the need for more and longer-term public investment in community-led housing. We look forward to making that case in the next Spending Review"
John Heselwood, Community Housing Development Manager for Cheshire Community Homes, added: "Despite the challenges of lockdowns, which have made it very difficult to form new community-led housing groups and build trusting relationships, we would encourage anyone who is interested to visit the Cheshire Community Homes website and get in touch with us.
"Whether you're a parish council or neighbourhood plan group that wants to take more control over local housing development, an individual or group of individuals looking to house yourselves, or you may be a landowner interested in developing a site that would benefit your local community, we're here to work with you to develop your ideas."
For more information contact John Heselwood on 07723062756 or email: john.heselwood@cheshireaction.org.uk.