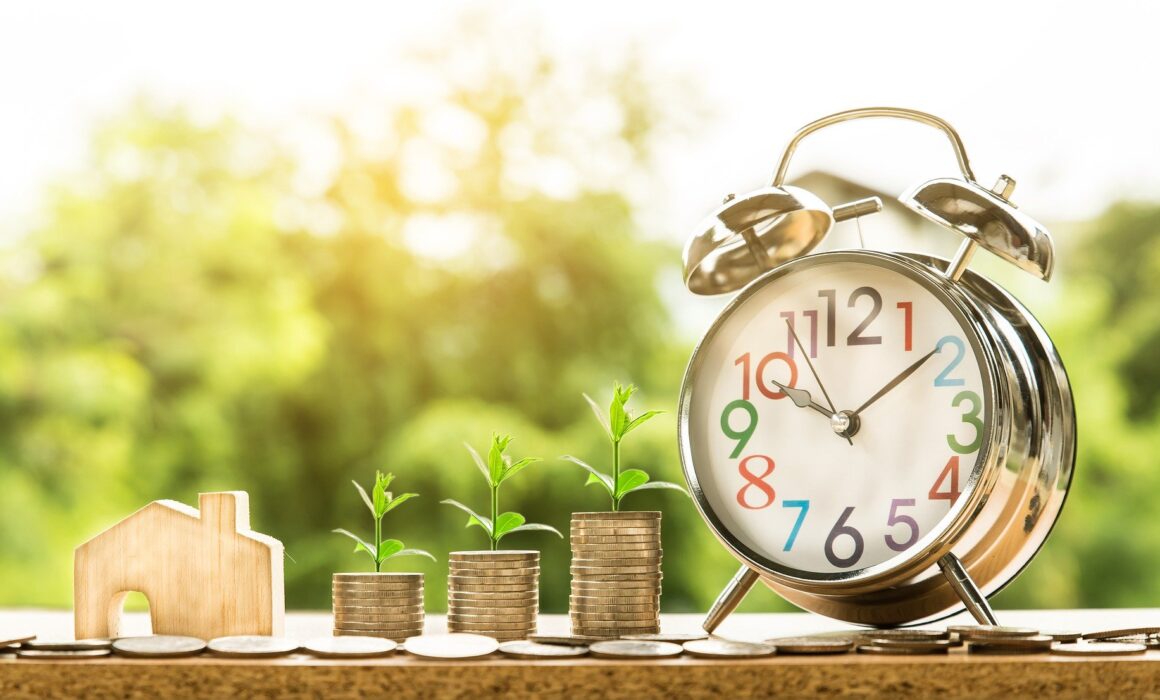 Pathfinder East team save Crewe man from brink of losing his home
Graham Fenney, aged 57, from Crewe suffered a Stroke in January 2020 leaving him with right side weakness and mild cognitive issues. He had also previously been involved in a violent mugging in 2010, which left him with a permanent brain injury.
Pathfinder team member, Debbie, explains: "Graham was initially referred to us by The Stroke Association in June 2020 because he was concerned about his mortgage and didn't know where to turn.
"Graham had received a letter from his mortgage lender stating he had to pay more than £44,000 by mid-July 2020, as he had been paying interest only for the last 10 years. This was, understandably, making him very anxious.
"He thought he could pay the mortgage off from inheritance from his elderly parents, as he will be the sole beneficiary of their estate. But I advised that he couldn't rely on that and the importance of speaking to a mortgage adviser."
In order to help Graham, Debbie reassured him that she would support him and speak to his existing mortgage company on his behalf. The situation was complicated as the mortgage lender was not offering re-mortgages to existing customers.
Debbie comments: "Rather than going back to Graham with a negative response from the mortgage lender, which would make him worry and even more anxious, I checked the service directory and also researched independent financial advisors (IFAs) in Cheshire and found three different IFAs based in Sandbach & Congleton.
"I also liaised with CAB; Age UK Financial Advice Team; Disability Information Bureau and Graham's current bank on his behalf, explaining Graham's disabilities, difficult circumstances and vulnerability.
"I advised Graham that a re-mortgage with his existing bank may not be the best option for him and an IFA would be able to arrange the best mortgage. Throughout the whole process, I continually updated Graham, being mindful to speak slowly and repeating all the information as many times as required to ensure he understood, which greatly reduced Graham's stress and anxiety.
Graham's says: "The mortgage advisor that Debbie put me in touch with, helped me apply for a new mortgage and it was approved in September. It's a huge weight off my mind. When I got the letter saying I needed to pay so much money, I didn't know what to do or who to turn to. I'm certain that if Debbie hadn't called me and helped with everything I would have lost my home.
"The new mortgage deal is also saving me almost £400 per month, as the interest rate is much lower, so I'm much better off financially."
SUMMARY
Graham was on the verge of having his home repossessed, as the term of mortgage was coming to an end and he owed over £44,000 on the mortgage. The combination of a brain injury, sustained in a violent attack 10 years ago, and suffering cognitive issues following in Stroke in early 2020, resulted in Graham feeling confused and completely overwhelmed by the situation.
Pathfinder helped him find a solution to the problem with his mortgage and remain in his home, which has significantly improved his mental wellbeing too.
IMPACT
Pathfinder's interventions mean that Graham has been able to keep his home. Without their assistance it's very likely that Graham's home would have been repossessed and he would have been registered homeless.
Debbie's support significantly eased Graham's worry and anxiety about the situation. In addition, in supporting Graham to apply for a new mortgage, he is no longer paying a very high interest rate and is saving nearly £400 per month.