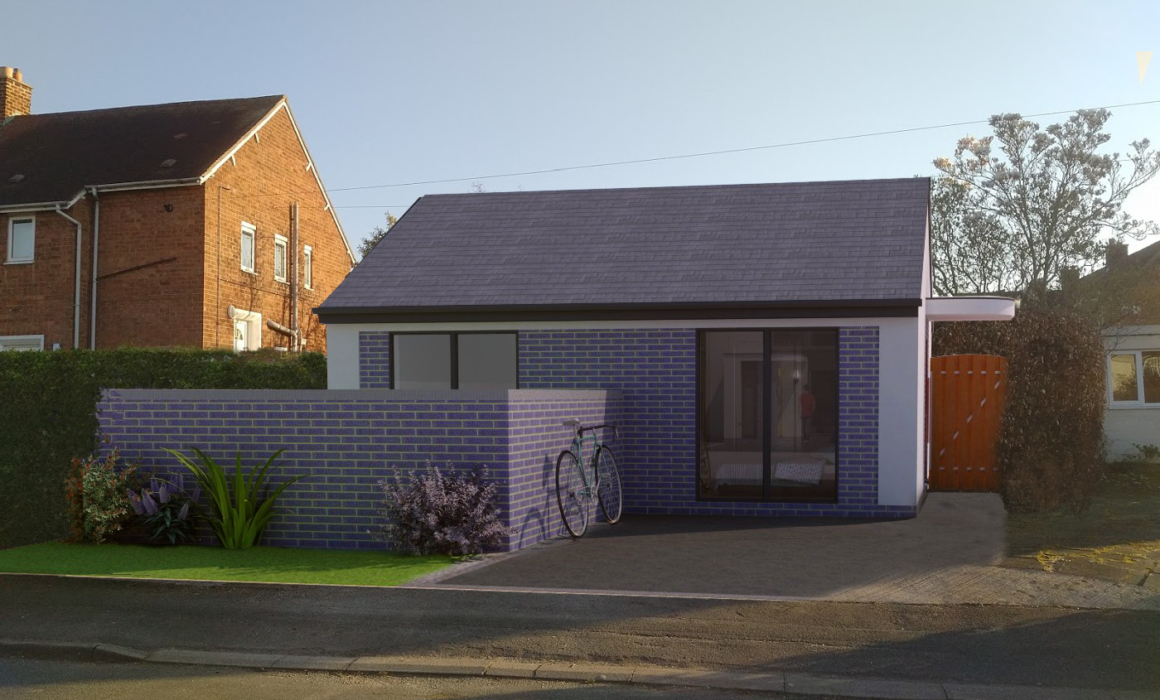 Tattenhall wins planning approval for the first community-led housing scheme in Cheshire
Tattenhall's community is celebrating after having planning permission for an affordable housing scheme approved in the popular Cheshire village.
Tattenhall and District Community Land Trust (CLT) and the Parish Council have been working together for six years to develop a small piece of land, which was once a garage site owned by a local housing association, and had previously been deemed non-viable for traditional development.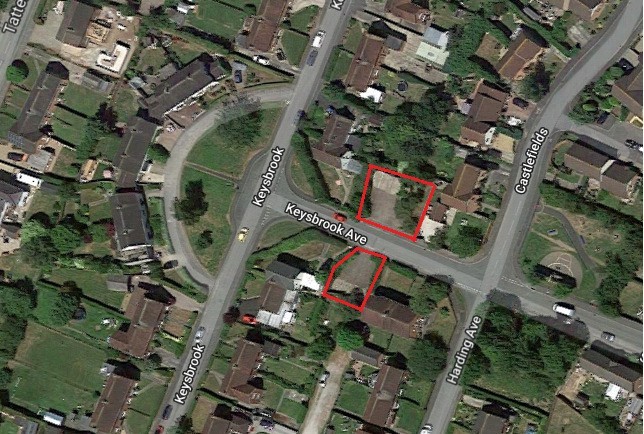 However, thanks to the combined efforts of Tattenhall CLT and the Parish Council the plot on Keysbrook Avenue will be now be transformed into four high quality, energy efficient homes for local young people in housing need.
The development, designed by NWD Architects, will comprise two 1-bedroom houses and two 1-bedroom bungalows for affordable rent.
Lesley Grainger, Chair of Tattenhall and District Community Land Trust, explains: "We're absolutely delighted to reach this milestone in the project and thrilled that this site, which has become an eyesore and invitation for anti-social behaviour is now destined to become a community asset.
"This community-led housing scheme is the first of its kind in Cheshire thanks to the determination and efforts of local volunteers, so it's very exciting to be leading the way in this innovative approach across the county.
"We came together as a group after an opportunity arose to ensure the right kind of housing was being created in our community and sought the advice of Cheshire Community Homes, who carried out a comprehensive housing needs assessment. We also worked closely with the community to engage local people, so we could really understand what kind of housing we needed.
"Larger developers simply weren't offering the smaller and affordable options we knew our community needed. It's vital that young people, in particular, are not priced out of the housing market to ensure the future of our village."
Using funds granted by Cheshire West and Chester Council and Homes England, Tattenhall CLT engaged a solicitor, surveyors, and an architect to design the scheme and submit the planning application, which has received almost unanimous support from local people.
John Heselwood, Community Housing Development Manager, from Cheshire Community Homes, adds: "This is a really exciting project that the Tattenhall CLT can be proud of.
"I hear all too often that local residents can't afford to live in their own village as so much of the private housing being built is unaffordable for those who really need it.
"Community-led housing is all about developing genuinely affordable housing that meets the needs of communities, rather than for the profit of private developers."
Lesley continues: "Now that planning permission has been granted we will be seeking a development partner to build and manage the scheme on our behalf, but the land will remain in community ownership."