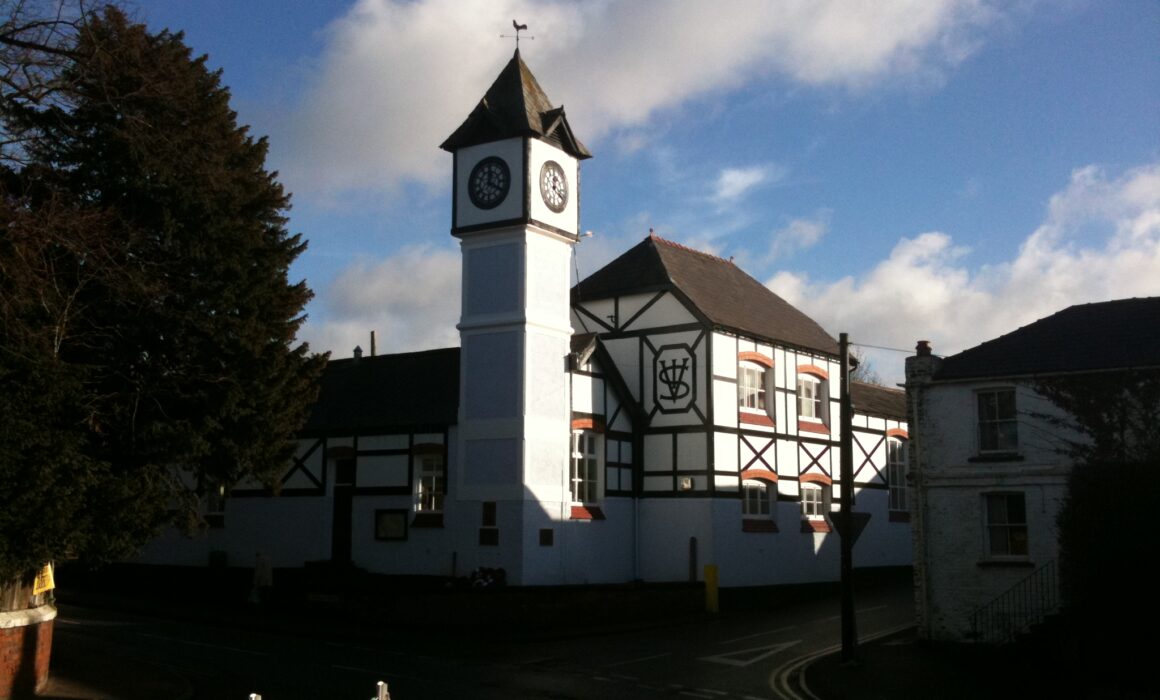 The Vernon Institute thanks CCA for years of invaluable advice
The Vernon Institute in Saughall, made famous after being featured on Paranormal on Amazon Prime, is a long-term CCA community buildings member.
Chris Harman, Chairman of the Vernon Institute, knows the value of their membership all too well explaining: "Over the years we've had invaluable advice from Cheshire Community Action, from signposting to funding pots to more recently guiding us through the complex and ever-changing Covid-19 rules and regulations.
"In 2018, we took on an extensive £85,000 refurbishment, which thanks to CCA we were able to get a large proportion – £60,000 – funded by WREN. We're planning to extend and modernise the building again in the near future, and I'm sure CCA will be able to help assist us identifying funding partners.
"During the Pandemic, we've been lucky in one sense as we host the local Pre-school, so we've been able to stay open nearly all the way through, but of course that presented some challenges in ensuring we were Covid-secure. We leaned heavily on the information from CCA to make sure we could open safely and securely, which also meant we were able to welcome back many of our groups after the first lockdown.
"We were also able to get a total of £6,000 of grants from the local authority to help us stay afloat, thanks to signposting from CCA.
"It's been a struggle to keep up with all the information and changes in legislation regarding Covid-19 but CCA's support has been a huge help. Even little things, like advice on where we can get face masks and PPE for our caretakers have just made our jobs that little bit easier."
The Vernon Institute – known locally as the V.I. – is steeped in history and has been a vitally important part of the community since 1910 and was gifted to be run for the community in 1920's.
The building, which was used as a hospital during the First World War, is also well known for its paranormal activity.
Chris explains: "The V.I. is on the Ghost Trail after a psychic picked up on ghostly goings on, and we've welcomed many paranormal groups to our much loved hub of the community. As a charity, we're always looking at new ways to bring in income and being on the Ghost Trail has been a fantastic way to increase much-needed funds for the upkeep of the building.
"As Covid-19 restrictions continue to ease, we're looking forward to welcoming back some of our regular groups from children's dance classes to exercise groups, as well as the reopening of Lynda's Tearooms. We're hoping that by September we'll be back to normal capacity!"